Casmara in the world
Casmara in the world
Casmara is moving at an unstoppable pace and nearly 70 countries around the world already enjoy our innovative treatments and facial care collections at home.
Casmara is unstoppable in its momentum and almost 70 countries around the world enjoy our innovative products and facial care at home.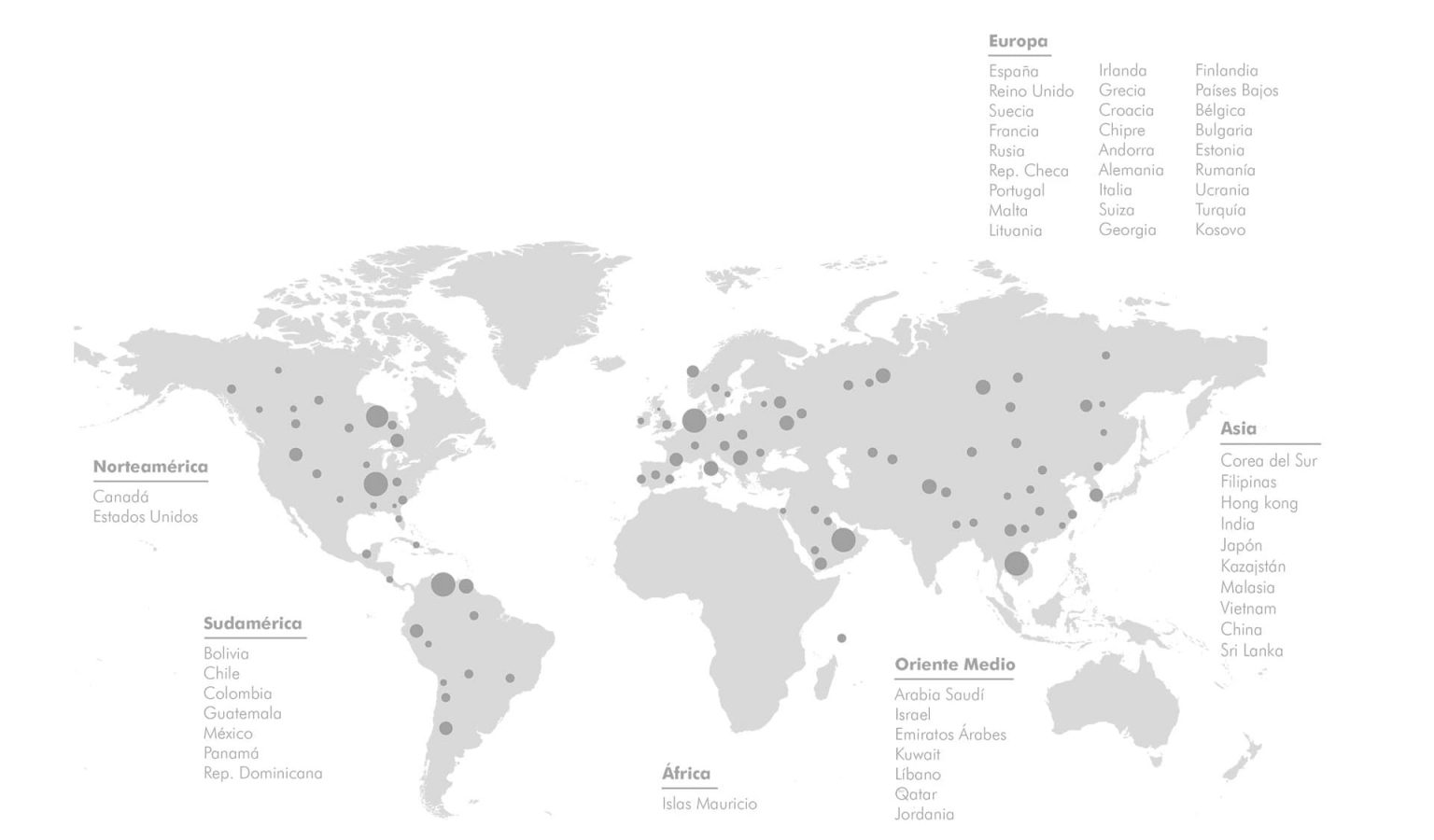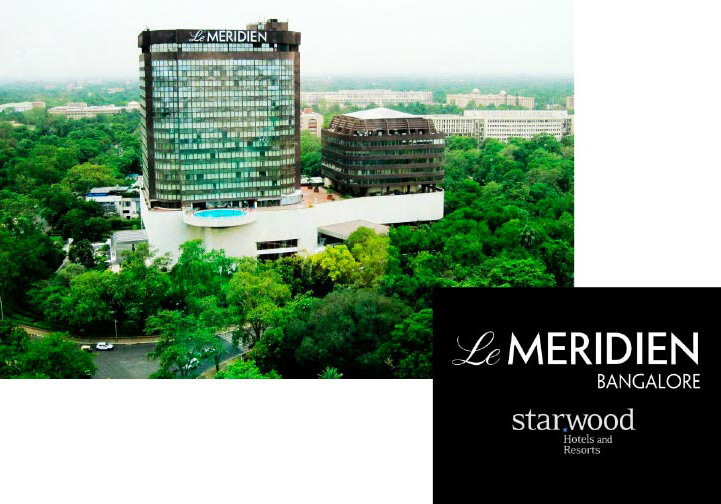 These include the Hilton hotel chain, Hotel MiM Sitges, Yangan-Tau Health Resort in Ufa, Russia (awarded the best spa in 2014), Hotel Le Meridien in New Delhi (India) and Rafa Nadal Sports Centre in Manacor (Majorca).